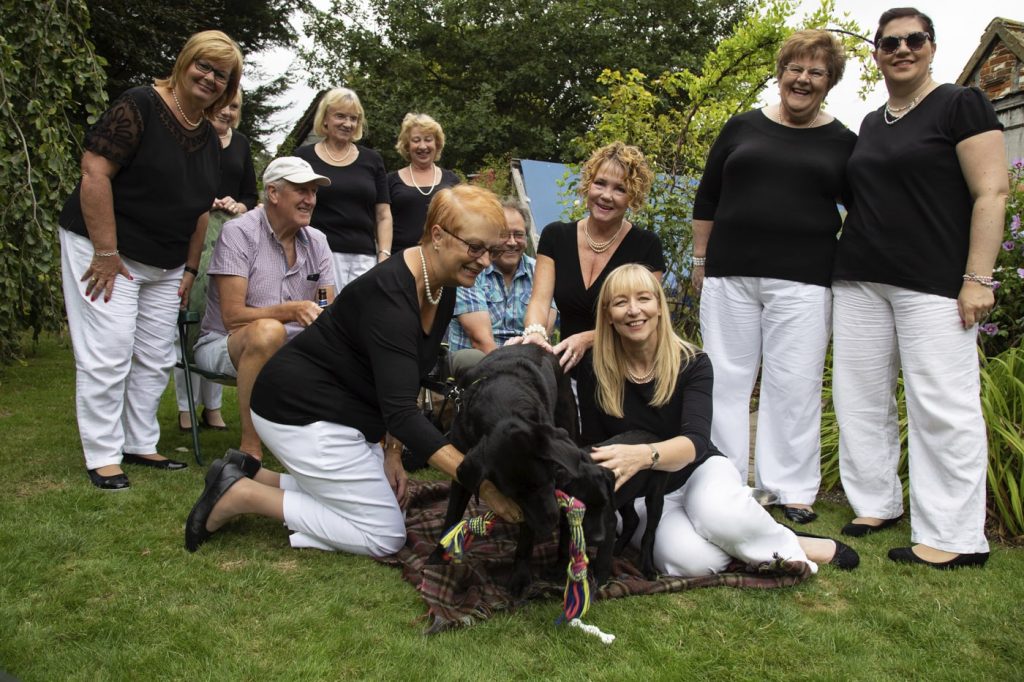 Support Us
YOU CAN SUPPORT THE CHOIR BY BECOMING CARITAS HARMONY FRIEND
Caritas Harmony relies on its own singers to provide vital financial and practical support to stage up to 14 events and concerts every year in aid of local and national charities throughout Herts, Beds and Bucks.
In order to extend the work of bringing high quality music to local areas, and to support the aim of developing the choir for the future, Caritas Harmony invite supporters and audience members to become a Friend of the choir.
In return for an annual subscription of £10, Friends will receive:
Advance notice of all concerts
A postal or email copy of choir newsletters and press releases
An invitation to attend rehearsals and workshops
A Caritas Harmony Lapel Badge and Certificate
The opportunity to offer practical help at concerts and to assist in marketing the choir's events throughout the year
Acknowledgement of 'Friends' support in concert programmes and on the Caritas Harmony website.
If you think you could consider becoming a Caritas Harmony 'Friend' or would like to know more about the scheme, please contact our Friends' Co-ordinator, Lyn Weedon via Caritas.Harmony@gmail.com